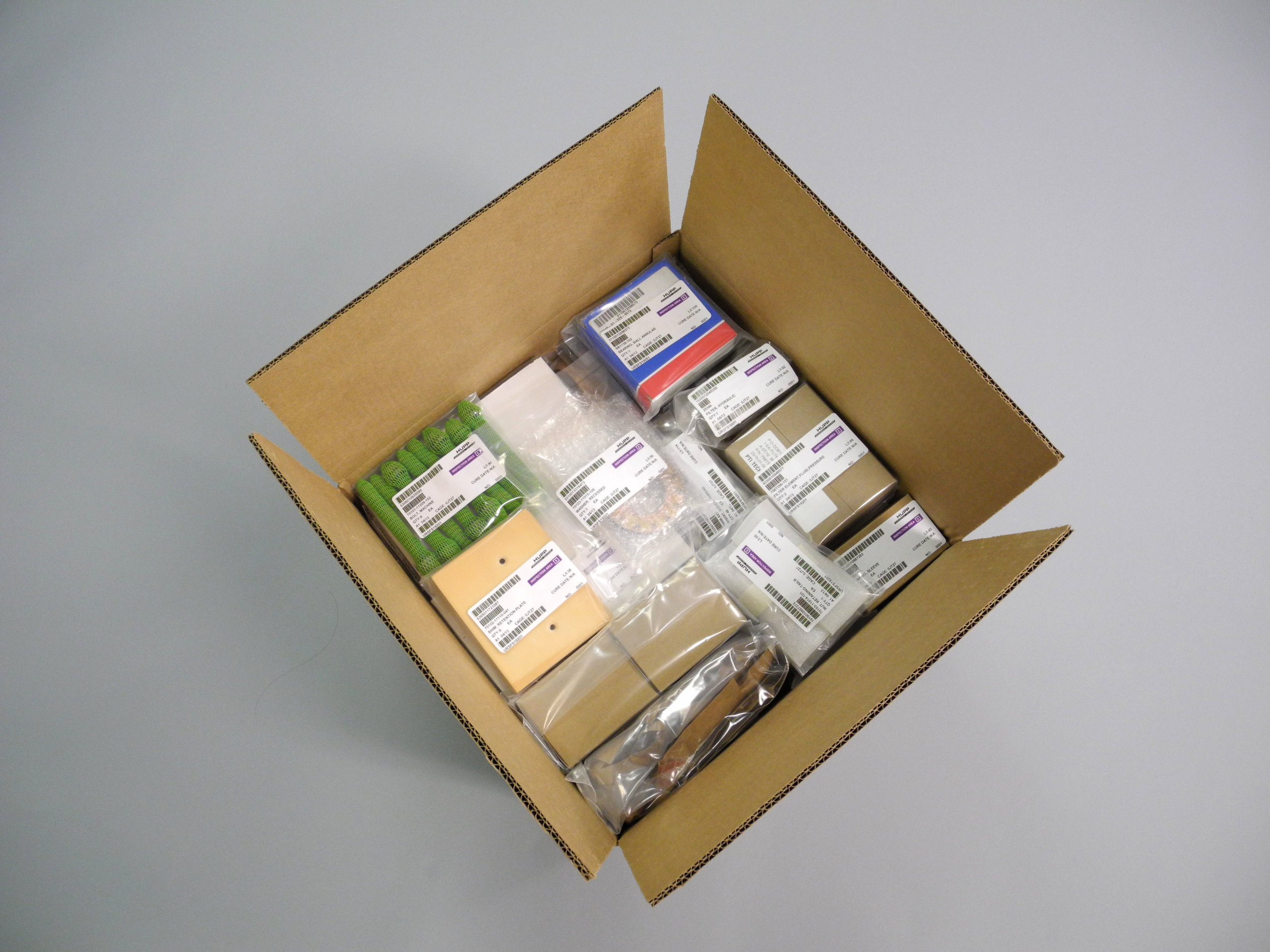 We offer dozens of HUPP KIT® options for phase, inspection, and component overhaul needs for the AH-64 Apache Helicopter, the CH-47 Chinook Helicopter, the OH-58 Kiowa Helicopter and the UH-60 Black Hawk Helicopter. We also offer kits tailored for commercial versions of the CH-47 and UH-60 platforms.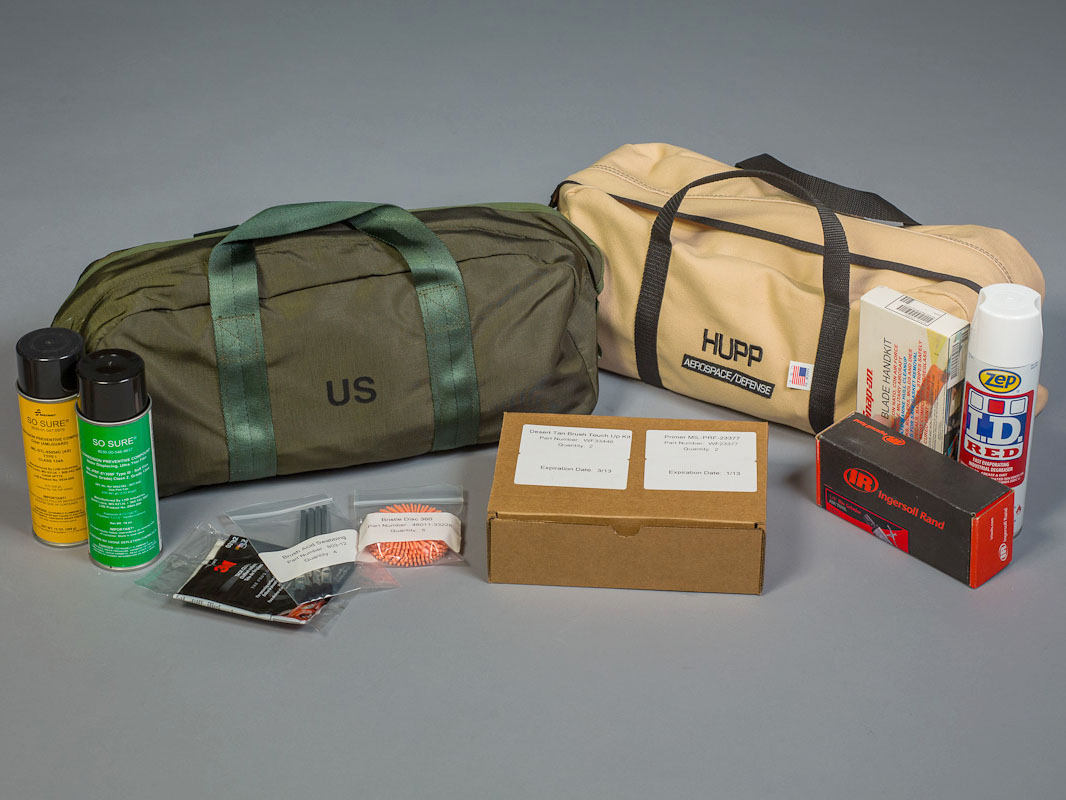 Hupp is currently producing military corrosion prevention and repair kits for both land and aviation applications. Our corrosion prevention and repair kit was developed to repair and prevent oxidization, rust, deterioration and weathering on vehicles. The kits are available for training purposes and for use in the field. Corrosion kits are made to order and available with minimal lead time.
Click on the links below to view the list of currently available Hupp Kits® for each platform.
Please feel free to Contact one of our Sales Support or Business Development staff members with any inquiry. We would be happy to help you select the right HUPP KIT® for your application or tailor a custom kit for your specific project.